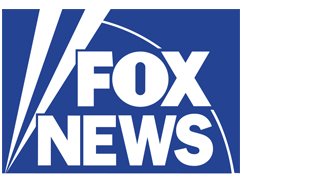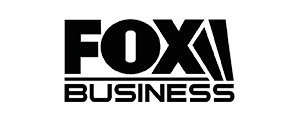 Hi, I'm Bob Prosen.
For 30+ years I've been helping companies execute faster and grow their profitability more than $1.27B.
Here's the good news. I'm not a consultant!
As a former CEO, COO, Managing Partner and SVP, I'm a hands-on practitioner with real world solutions that accelerate business growth, execution and leadership development for small and medium size businesses.
I've helped hundreds of companies scale up, accelerate culture change, hire and retain top talent, develop world-class leaders, and win loads of profitable new customers – and I can do the same for you.
Get Your Copy of My Best Selling Book:

Increase Profits — Quickly!
Whether through business and leadership mentoring, workshops or speaking engagements, I'll work hands-on with your organization to create radical shifts in your business execution, performance and profits.
This isn't business theory. This is business FACT.
01

Business and Leadership Mentoring:
I work with leaders, in-person and hands-on, to rapidly grow your business, increase profitability and build high-performance teams. Why? To help you succeed and have more time for the things you love.
AS A MENTOR, I WILL TEACH YOU:
How To Rapidly Improve Your Team's Leadership Capabilities

Proprietary Processes for Hiring and Retaining Top Talent

How to Quickly Create Accountability, Teamwork, Trust and Transparency

Proven Metrics to Ensure Your Company Consistently Meets it's Growth and Performance Goals

Custom Tools and Tactics To Accelerate Sales, Execution, Profitability and Leadership

How to work less and get more done
02

Training and Workshops:
My customized training and workshops are engaging, personable and packed with proven examples that spark real change within your organization.
IN THESE WORKSHOPS YOU WILL:
Learn The Five Attributes of Highly Profitable Companies® that enable you to consistently outperform your competition and gain a sustainable competitive advantage. These include:
1) Superior Leadership
2) Sales Effectiveness
3) Operational Excellence
4) Financial Management
5) Customer Loyalty
YOU WILL ALSO HAVE ACCESS TO:
The Small Business Accelerator – The fastest way to increase your organization's leadership capabilities and build bench strength.
The most practical, real-world online business training available anywhere! Packed with all the proprietary tools and step-by-step instructions you need to lead and grow a highly profitable business.
03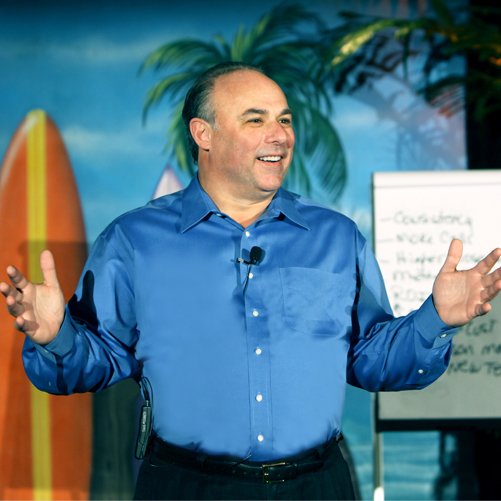 Speaking
My speaking events are motivational, fun and extremely engaging.
Allow your organization to interact with a new, fresh and unfiltered voice that tackles the realities of today's business challenges.
You will leave with easy to implement tools and techniques that cut through the status quo and politics that stifle organizational growth and cultural change.
Get ready for a unique experience packed with laughter and learning.
SIT BACK AND ENJOY LEARNING:
The Secret To Unlocking The Power Of Level 5 Employee Engagement

How To Create Transparency, Trust and Accountability To Supercharge Success

P3 – Create A Profit Producing Culture That Provides Financial Freedom and Fuels Scalable Growth




My Clients And Their Results
— Dr. Bartholow —

Dr. Bartholow, CMO — WEA Trust
Fast Profitability Turnaround, Rapid Culture Change, Amazing Teamwork & Trust
— Bob Hartline —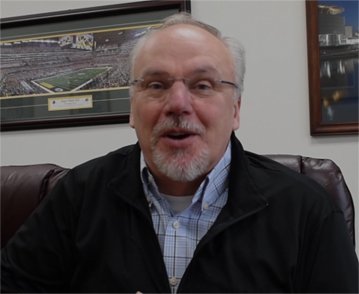 Bob Hartline, CEO — Xymox
Extreme Profit/Sales Growth, Fast Culture Change, Flawless Execution, MORP®
— Co's With Lightning Fast Sales Growth —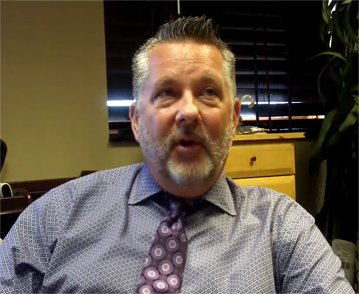 Rose Paving - Enormous Sales Growth
Massive Revenue & Profit Growth, Bulletproof Sales Process, Higher Win Rates, MORP®
— Giacomo Falluca —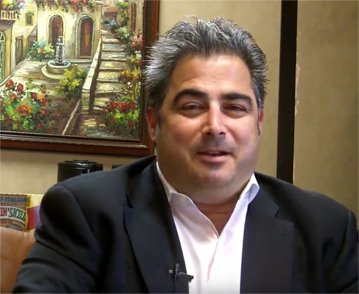 Giacomo Falluca, CEO — Palermo's Pizza Mfr.
Built World-Class Leadership Team, Record Profits, Simple MORP® Red/Green Metrics Dashboard
— Larry LeMaster —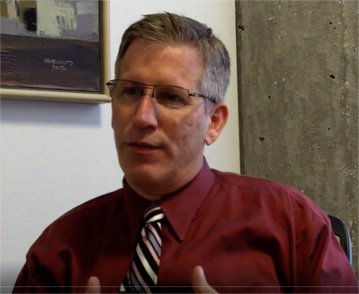 Larry LeMaster, CFO — HKS Architects
Profit Up +20% During Recession, Big Accountability Boost, Silos Destroyed, MORP®
— Ed Campbell —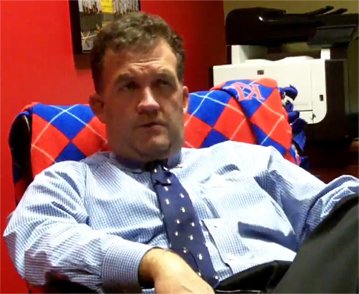 Ed Campbell, Pres. — Rose Paving
Record Profits & Sales, Significant Bonuses, Precise Business Metrics, Huge Increase in Valuation